Pricing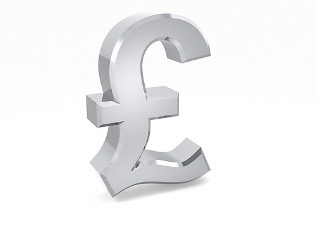 You can get affordable accounting services without compromise quality.
We are charging fixed fees depending upon the factors, complications and quantum of transaction of your business.
You can opt for a single service (like Yearend accounts or VAT or Bookkeeping or Payroll) or for a package which includes cluster of all business services.
Our preferable way to collect fees is through fixed-equal monthly standing orders. This will make your life easier and will allow you to plan your cash flow.
Please call us or email us for a quick quote.