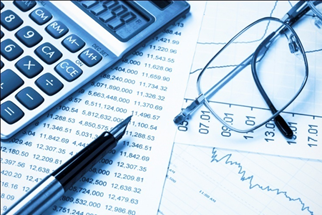 We will provide you Payroll tailored to suit your individual companies' requirement.
It can be weekly, fortnightly, monthly, four-weekly or any interval suggested by you.
During initial setup you have to provide us details of your employees; name, address, date of birth, NI number, pay rates etc.
Thereafter on each pay run all you have to do is provide us with the gross payments for all members of staff on a pre-agreed date for each pay period, and we will do the rest.
We will provide you with
Printed employees' payslips and forward them to your address
Prepare for each payrun … payroll analysis and reports
Net pay in order to pay your staff.
Prepare P45's for any leavers.
PAYE/NI and calculation of liability to HMRC
Notify HMRC of any starters or leavers.
We can also prepare and file your Payroll year-end returns which include : Completing the P35, P14 for both PAYE and National Insurance and Employees P60 and P11D's.
We will also communicate with the HMRC on payroll related matters.
We are expert in provisions of statutory sick pay and statutory maternity pay and pension returns.